Privacy policy
To be able to provide our products and services, we need to process important personal data. Our privacy policy is meant as a help to understand what data we collect, why we collect them, and for what purposes we use them. This is important information, and we hope you will take the time to read through it. If you have questions or need further information, please do not hesitate to contact the staff member responsible for our privacy policy.


Staff member responsible for our privacy policy
Jens Andersen, phone: +45 20245051, e-mail: JA@simonmoos.com


Data controller 
Simon Moos Maskinfabrik A/S, Kallehave 33, Hørup, 6400 Sønderborg, Denmark (CVR number: 28234813).


How do we process your personal data?
We process personal data that you or other parties, for instance municipalities, utilities, leasing companies or banks, have handed over to us in the context of your order at Simon Moos Maskinfabrik A/S.
We process this information to live up to the contractual duties of our agreement with you.
Typically, the personal data in question are:
Name, address, telephone number and e-mail
Bank and/or leasing company information.


Deadlines for deletion and storage of data
We aim to delete (or make anonymous) personal data as soon they have lost their relevance. However, we always keep data for a minimum of five years due to bookkeeping laws. We often keep data regarding construction of units for a longer time for statistical purposes, for instance for later service.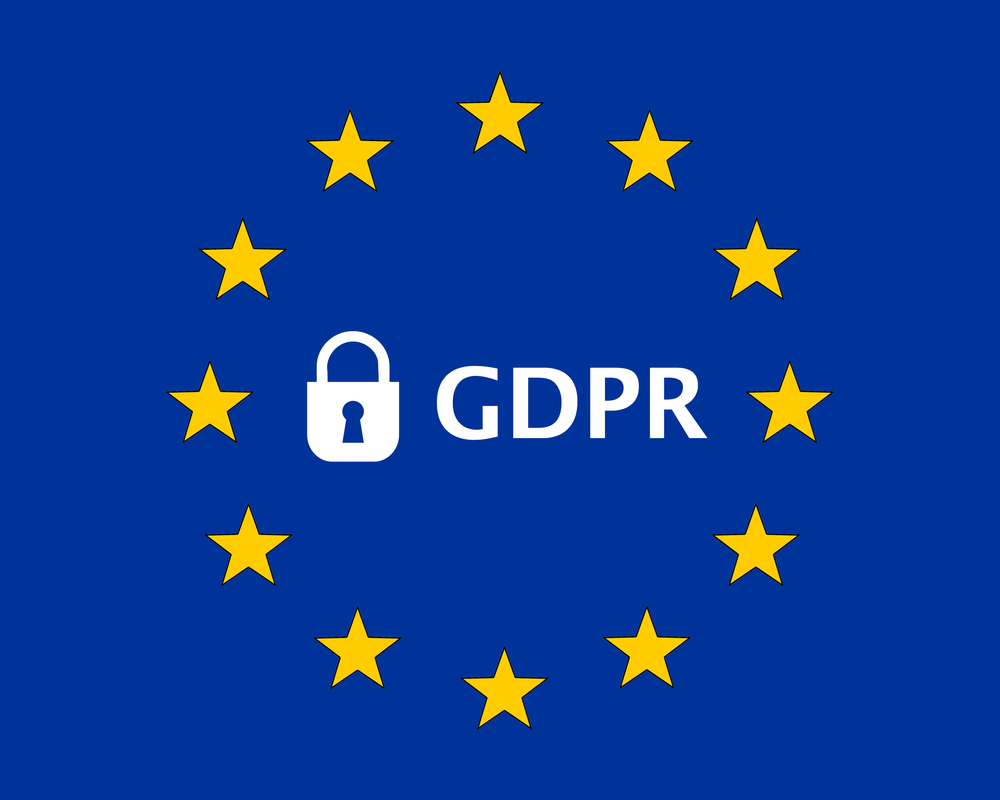 Your rights according to the General Data Protection Regulation (GDPR)
In the context of processing of your personal data, you have several rights:
The right to receive information about how we process your personal data (duty of disclosure)
The right to gain an insight into your personal data
The right to have incorrect data corrected
The right to have your personal data deleted
The right to raise an objection to your personal data being used for direct marketing
The right to raise an objection to automated individual decision-making, incl. profiling.
The right to transfer your personal data (data portability)
All of the above-mentioned rights are performed manually after you have contacted our staff member responsible for our privacy policy.
We can reject requests that are deemed unreasonable, demand disproportionate levels of technical intervention (for instance the development of a new system or the significant alteration of an existing practice), affect the protection of others' personal data, or which would require extremely impractical measures (for example, requests of information that are stored as back-up copies)
If we are able to correct information, we do this free of charge, of course, unless it requires a disproportionately large effort. We aim to maintain our services in a way that protects information from erroneous or injurious destruction. This may mean that your personal data is not removed from our backup copy system after deletion from our services.
At any time, you have the right to file a complaint to the Danish Data Protection Agency.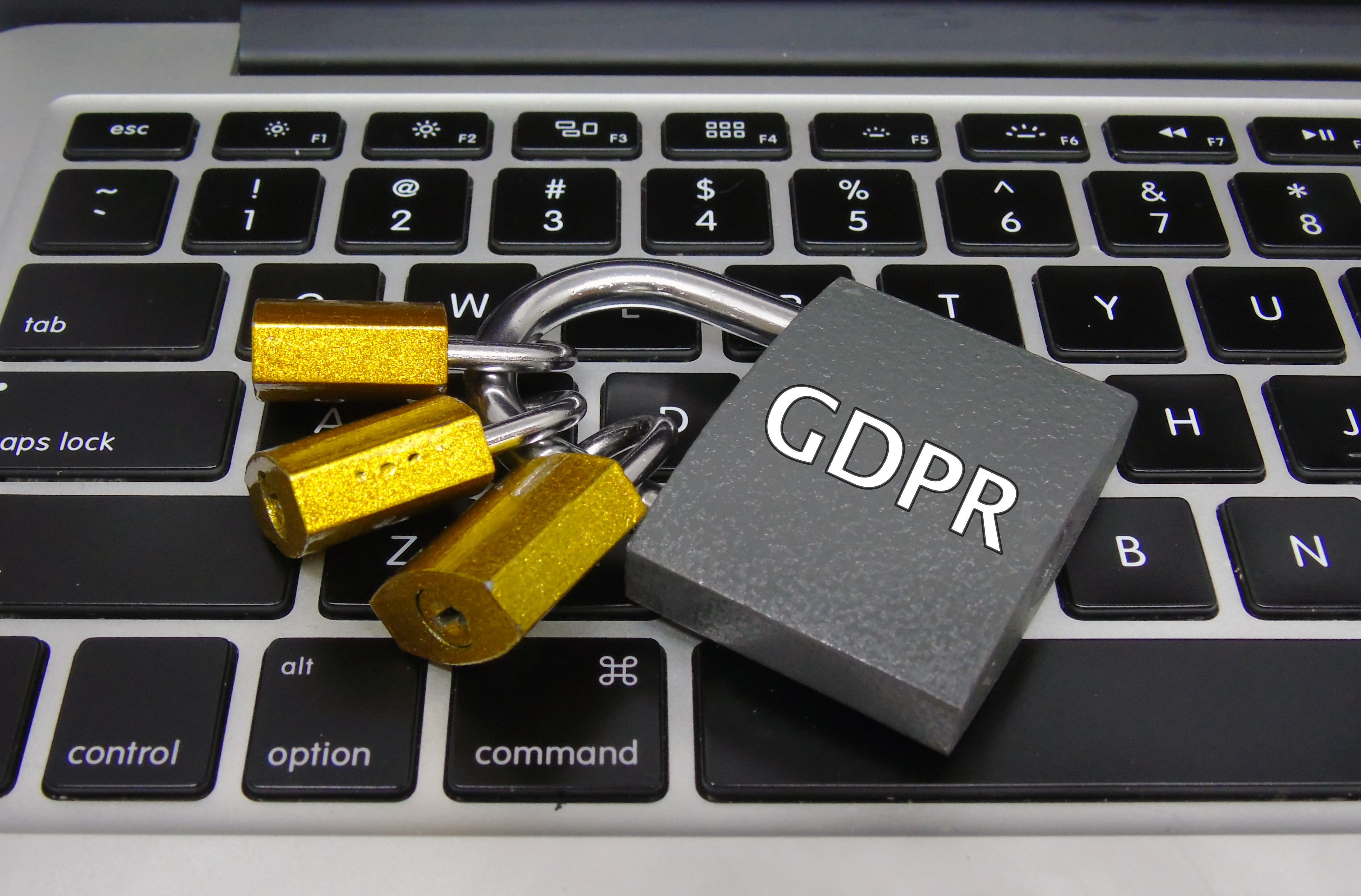 Transfer of data
We do not hand over personal data to companies, organisations or private individuals outside Simon Moos Maskinfabrik A/S. There are certain exceptions:
With your consent: We hand over personal data to companies, organisations or private individuals outside Simon Moos Maskinfabrik A/S in case you have given us your consent. We demand active choice in case personal data are to be passed on.
For external data processing:

We hand over personal data to collaborators or other trusted companies or individuals who process them for us. This process is based on our instructions in accordance with our privacy policy or other existing measures for confidence or security, for instance our data processing agreement.
For legal reasons: We hand over personal data to companies, organisations or private individuals outside Simon Moos Maskinfabrik A/S if, in good faith, we consider necessary the permission, use, retainment or disclosure of the data to

Be in accordance with existing laws, regulations, legal proceedings or valid requests from public authorities.
Enforce existing service conditions, including examination of potential breaches.
Register, prevent or protect against fraud, security issues or technical issues.
Protect Simon Moos Maskinfabrik A/S, our members, or the rights, property or safety of the public, as is required or permitted by legislation
We are allowed to share information that does not disclose individuals with the public and our partners.
Information security
We work hard to protect Simon Moos Maskinfabrik A/S and our customers against unauthorised access, disclosure or destruction of personal data that we store.
The following organisational and technical arrangements are implemented by the company:
Antivirus on all IT systems that process personal data
Backup of all IT systems that process personal data
The use of systems for processing that are typical for this line of business
Restricted access to personal data, so access is only given when necessary
Data processing agreements with suppliers who process personal data on behalf of Simon Moos Maskinfabrik A/S
Declaration of secrecy with personnel who process personal data
Guidance with regards to safe processing of personal data and information assets for personnel with access to our information system
Implementation of abovementioned risk assessment and documentation of all systems that process personal data to secure an informed choice for the safety level for personal data processing in Simon Moos Maskinfabrik A/S.


Observation and cooperation with supervisory authorities
We regularly perform reviews to ensure that we comply with our own privacy policy. We also comply with several self-regulating security policies. When we receive formal written complaints, we contact the sender to follow up on the complaint. We cooperate with relevant legislative authorities, for instance the Danish Data Protection Agency, to find solutions for complaints regarding transfer of personal data that we cannot carry out in direct cooperation with our users.  


Alterations
Our privacy policy can be changed from time to time. Without your definite consent, we do not reduce your rights with regards to our privacy policy. Potential alterations of our privacy policy will be published on this page. Furthermore, in case of significant alterations, we will draw attention to them in a more eye-catching manner (regarding certain services we will send information about alterations via email)